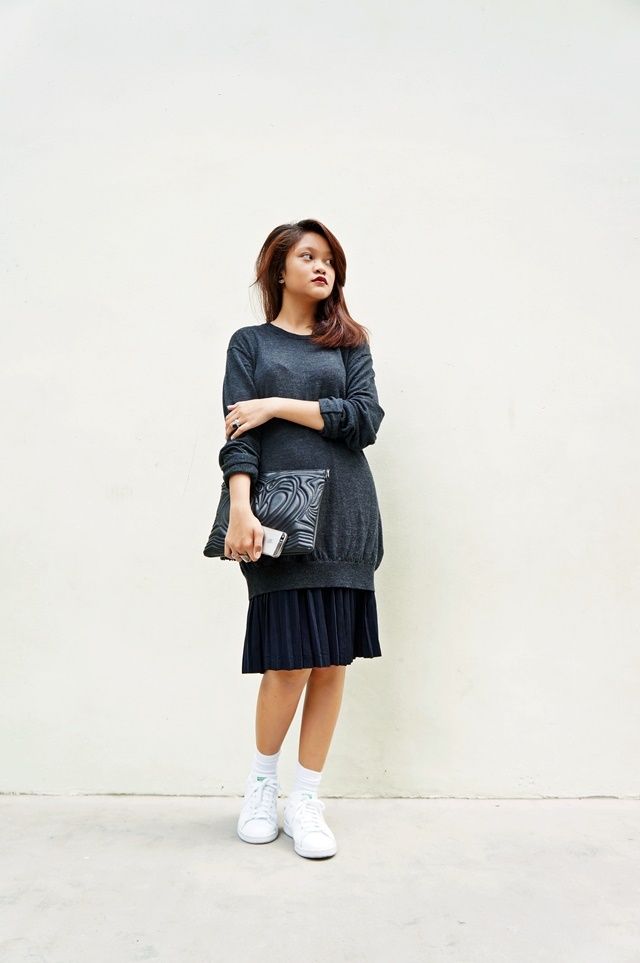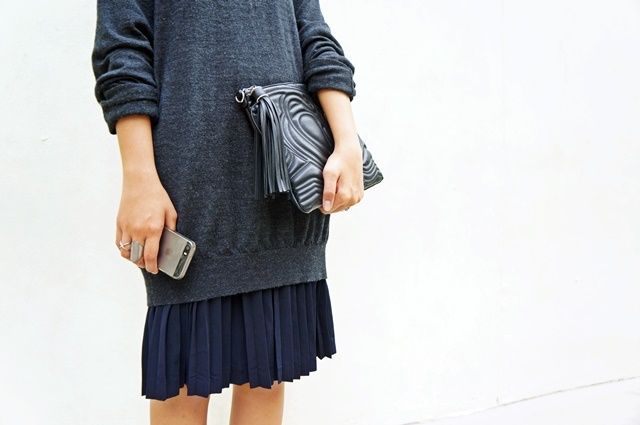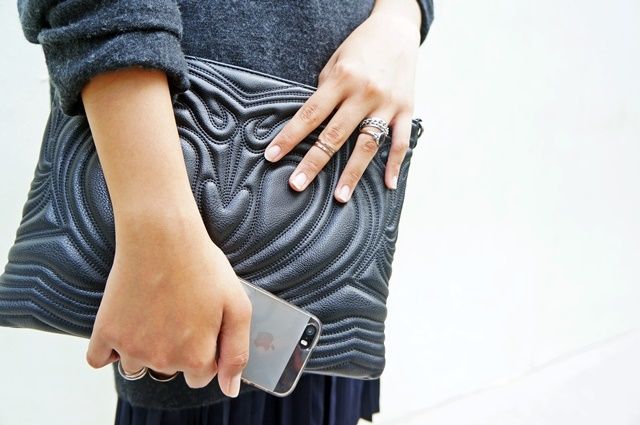 So just a few weeks back, I attended the Singapore Fashion Week together with my sister. Specifically, the Zalora show and I would say that the collection was definitely nice!! But sadly, I did not snap some photos because I was basically in awed. I finally decide to blog on the details of my outfit as I did not have a chance to snap it on the day itself. Sorry that it took such a long time because I was occupied with school.
And guess what, term test week is just next week and I have yet to touch my notes.
#lifeofafreshie
Well, I am just looking forward to the term break only.
With Love,
Faraahamylea