L to R: Affzdn, Aidil, Husna and Caesar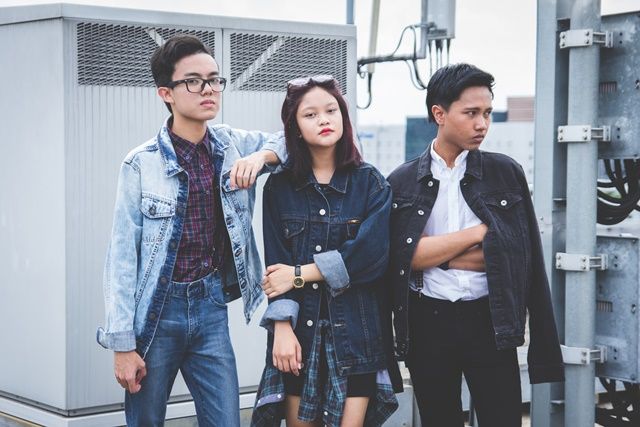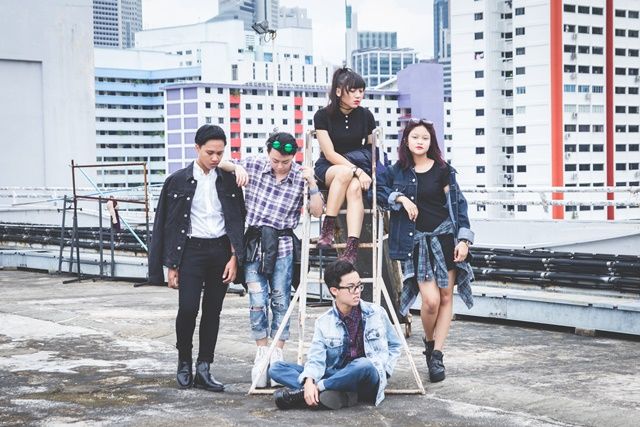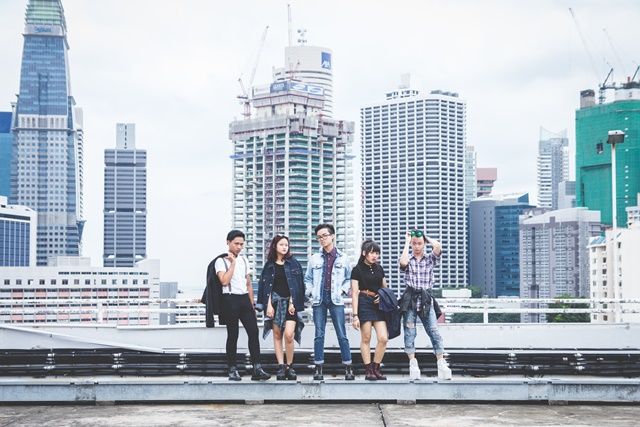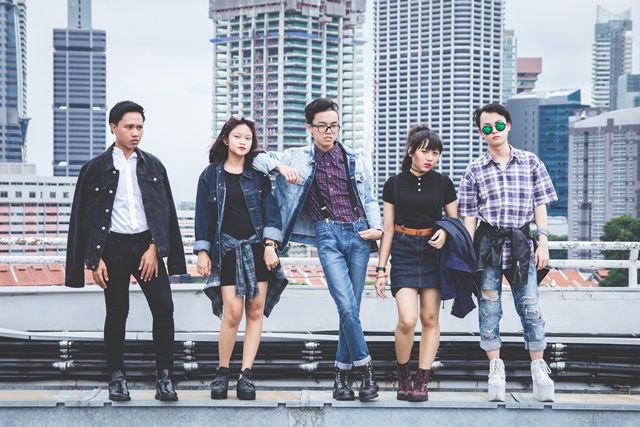 Denim Jacket from Peninsula Plaza | Green Flannel from Cotton On | Dress and Shoe from Carousell
Finally, I am able to let you guys know about the special collaboration that I am very excited about.A few days before 2014 ends, I had a collaboration together with other four bloggers with denim in mind as the theme. Thanks to
Aidil
for planning this collaboration, I get to meet
Husna
,
Affzdn
,
Caesar
and
Shark
!!
(yeah new friends,hahahaah).
As this is my first collaboration ever, I definitely looked awkward. Do check the other bloggers out by clicking on their name at the previous sentence for their blog or through their instagrams listed below. Many thanks to
Shark
for spending about six hours to shoot us and edit the photos for us too!!
Stay tuned for more picture!!
Do check them out through their instagrams
@
sharkvisuals
@
caeccentric
@
shorthamster
@
affzdn
@
nradl

With Love,
Faraahamylea