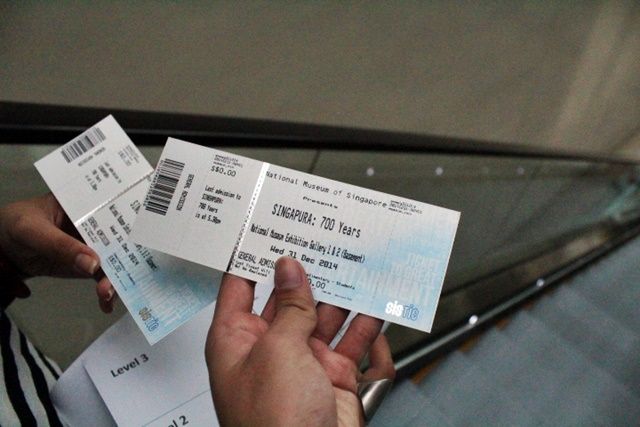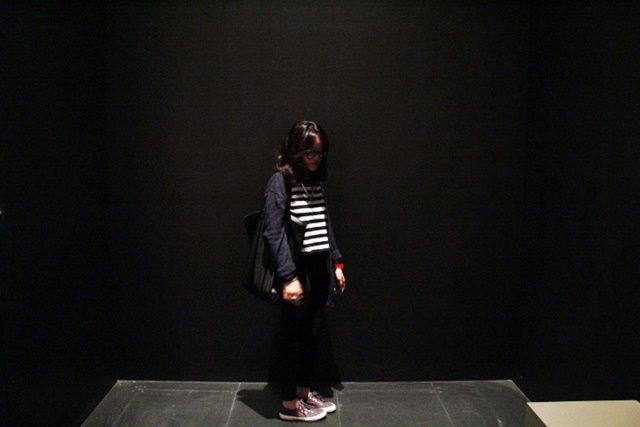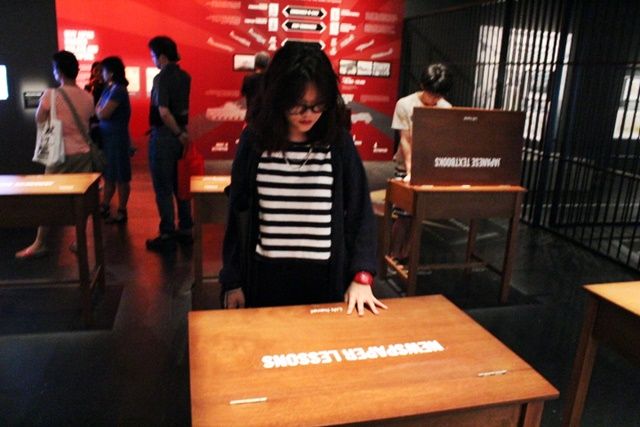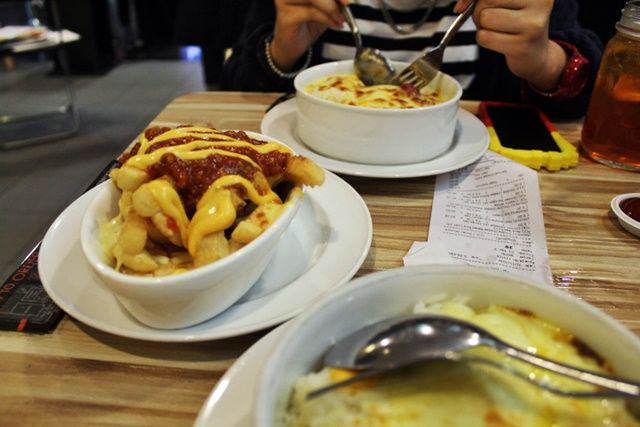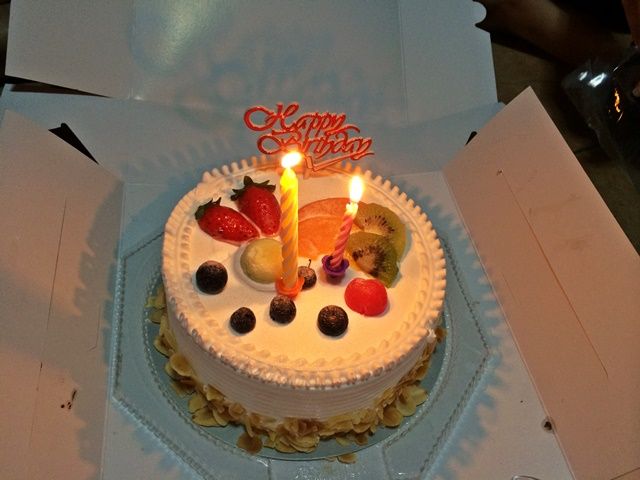 Outerwear from Uniqlo | Top from Forever21 | Bottom from Uniqlo | Shoes from Superga | Necklace from H&M
Finally, a quick update. So on the last day of 2014, I went to the National Museum of Singapore just because Aidil wanted to take photos for his blog. Went shopping for awhile and met a few of my secondary mates after a while.
Even though it was the term break, I did not bother to go out because I was just pure lazy. That is me for sure. But, I finally turned 17 on the 30th!!
Woohooo
Nothing changed because I am just a year older.Nothing too fancy though. I am thankful that I was able to end the year with smiles because of my birthday and also spent it with my love ones.
hehehe
Stay tuned for a special collaboration with a few blogger friends!
With Love,
Faraahamylea