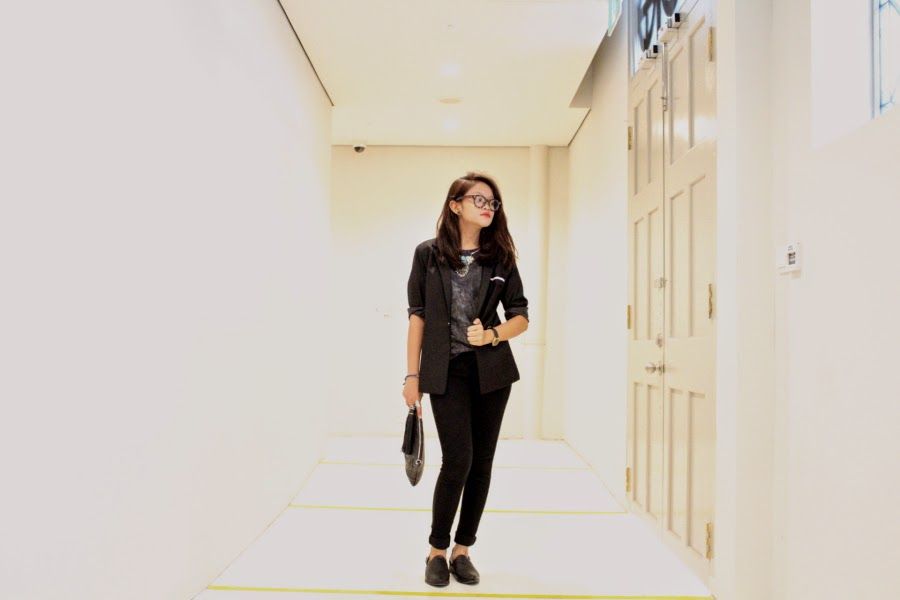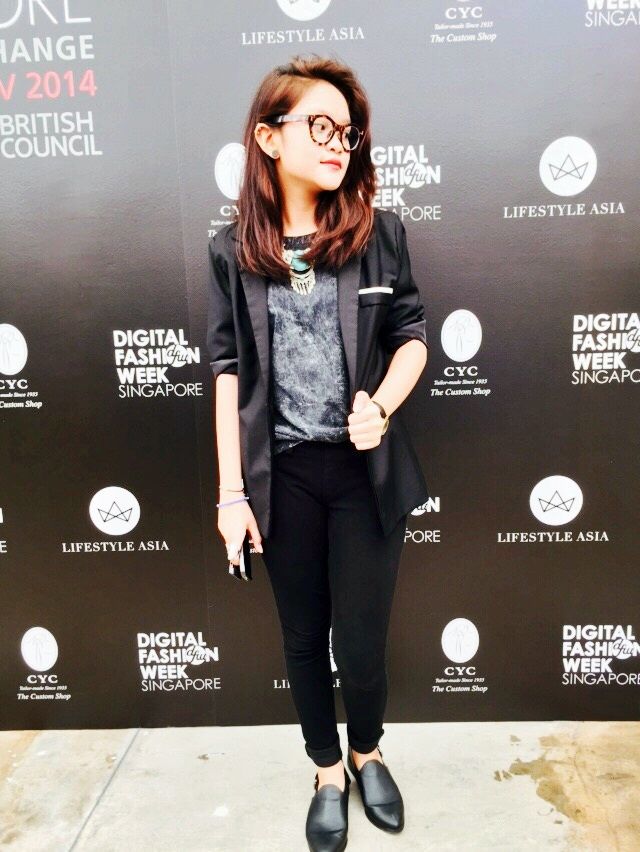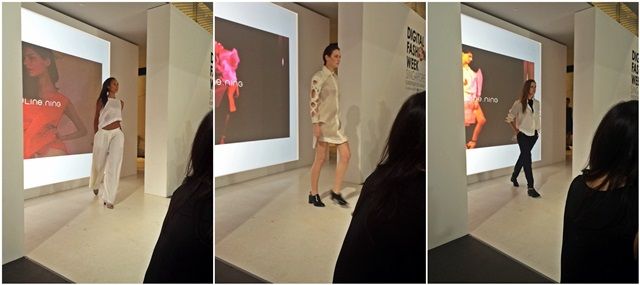 | Chloe and Willabelle |
| That F Word |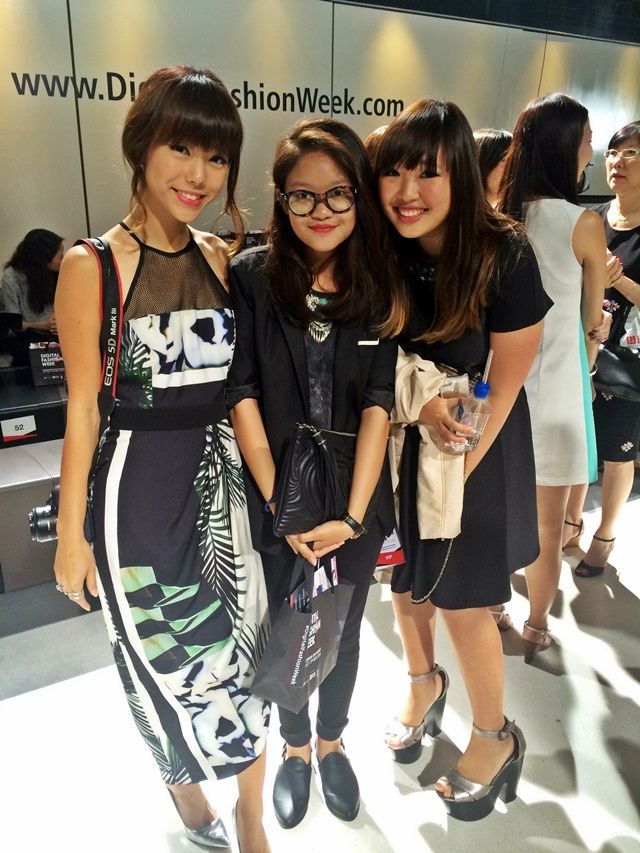 | Skinnykatwoman and Plaaastic |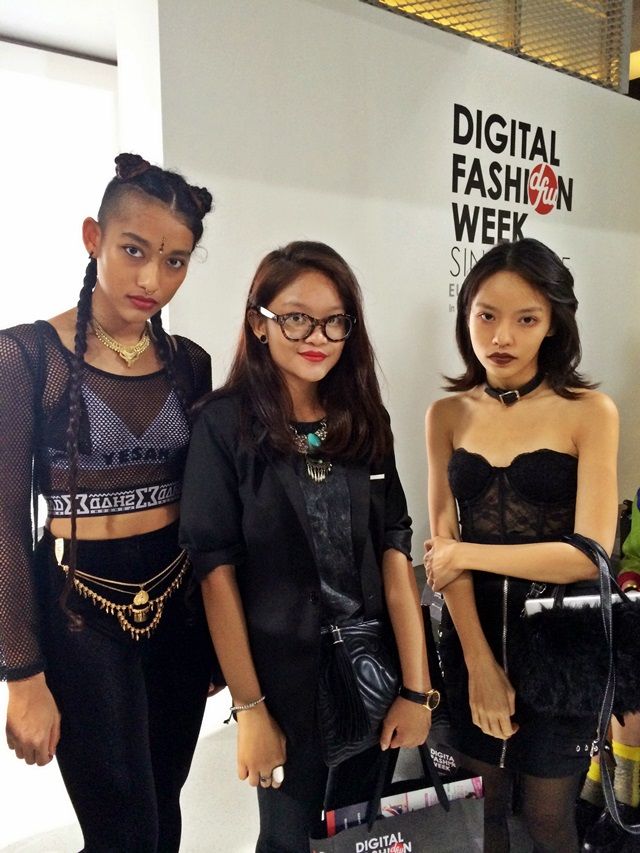 | Nicole, Sheena and Jourdan |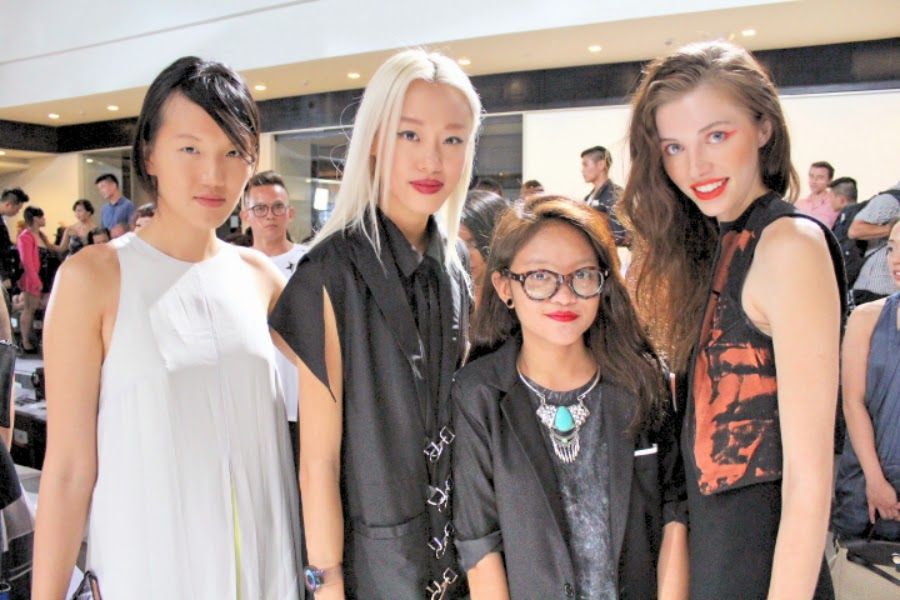 I went to the Digital Fashion Week.
YESS.
It was definitely an amazing day because not only was it my first time going to a fashion show but the fact that I was able to meet several bloggers that I really like.
FANGIRL MODE ON.
I thought that I wasn't going to be able to meet them since I missed the meet-and-greet due to school. I couldn't missed out school on the Friday. Whats life?! But I still got to meet them through the show. I couldn't hold my excitement as I saw them in real life!
Not to say, all of the show were very pleasing to the eye as expected but it was a waste since I didn't bring my camera out.
BIGGEST MISTAKE EVER.
Not to forget, I looked so weird standing beside the bloggers and being so short.
With Love,
Faraahamylea